10 Reasons to Start a Blog in 2022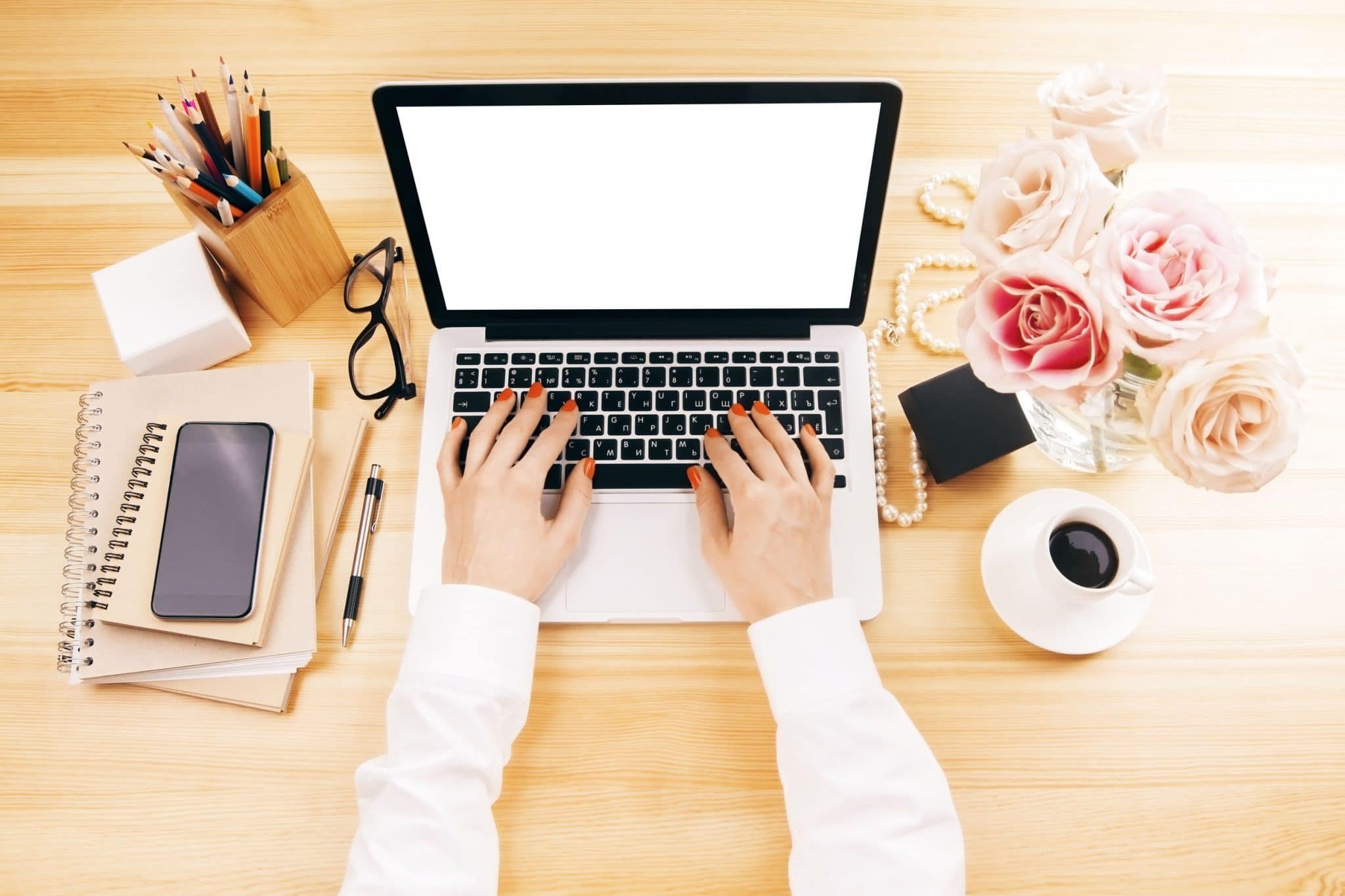 Welcome to this post about the 10 Reasons To Start A Blog In 2022!
"Why should I start a blog?"
This question has baffled brilliant scientists, famous philosophers and great thinkers for centuries. 
Ok, maybe not, but all jokes aside, if you are a teenager reading this, I would really recommend you to start a blog. Starting my one blog really have been one of the best decisions I've made, and here's why:
Side note: This a "guest post", meaning it's not written by Jacob, Dani or Terry. So I believe a brief self-introduction may be appropriate.
Hi, I'm Alan, a blogger from the Netherlands. My blog is all about helping other students be successful and comfortable in school. I first came across nearly a year ago, and I love their dedication to creating amazing content! Visit my website here. I like playing basketball by the way 🙂
What's a blog?
Blog is short for web log, and it is basically a website where content is regularly published about something. Anything really. 
Most blogs are in a specific "niche", which is another word for topic or subject. Before you start your blog it's important to think about what your niche is going to be. (e.g Personal blog, fashion, food, self-improvement, academics, financial freedom)
1. Improve your writing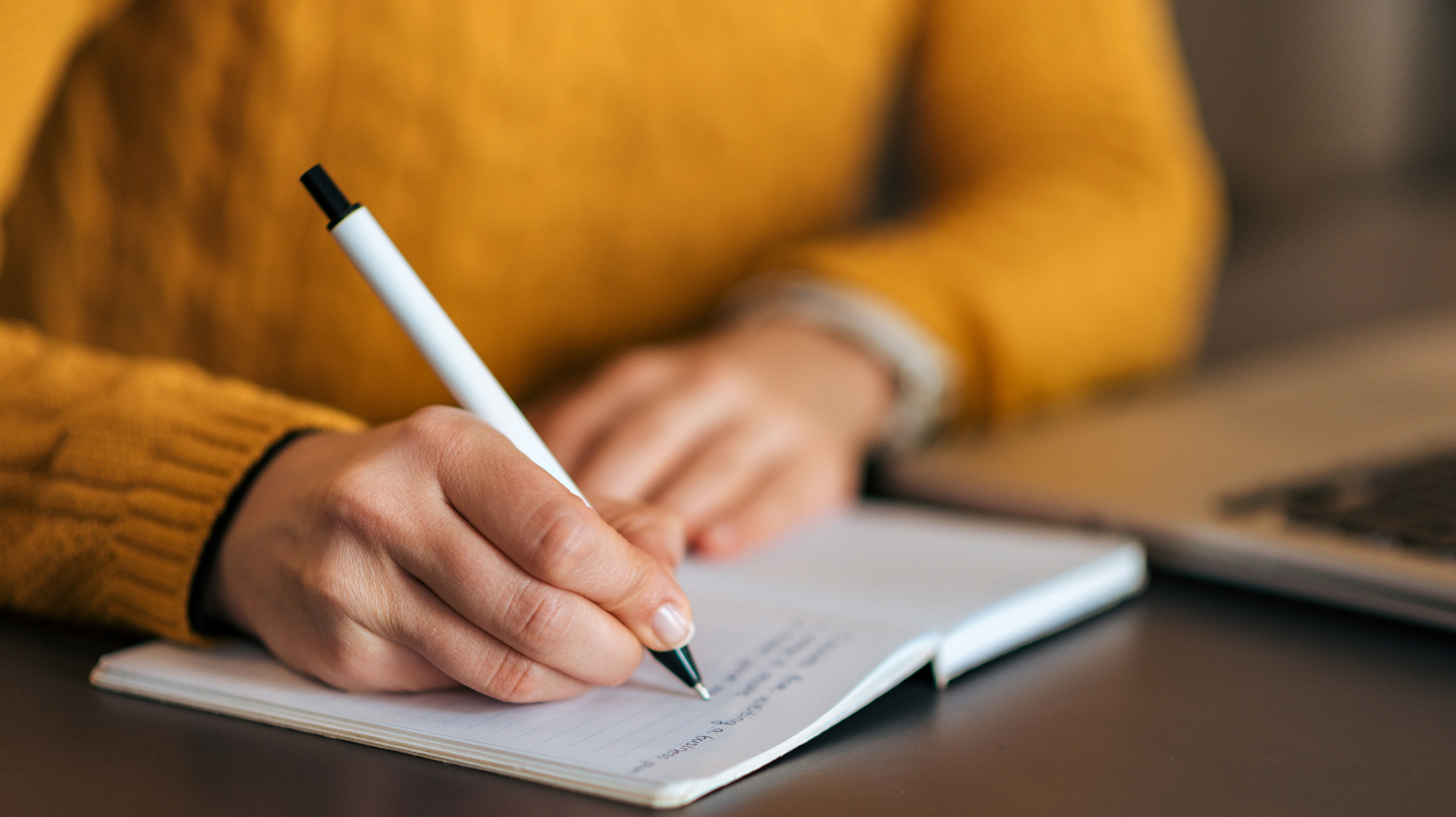 One of the first side-effects of blogging is your improved writing. Not only will you write better and more engaging articles, you will also notice that your writing speed will improve immensely. Blog posts can get quite long…
This is very valuable in life, because you need to write so much all the time! When writing an essay for school, it's really useful to already have had much experience writing. 
Introductions and conclusions sure do become easier once you've blogged for a while. Furthermore, you will improve your grammar,and certainly fix some grammar mistakes, and expand your vocabulary. 
That alone is an astounding amount of benefits you'll receive from starting a blog!
2. Learn valuable skills
The first new skill you will learn when starting a blog is some technical stuff about domain names and webhosting. There is plenty of information on that online. After that, you will (most likely) learn a comfortable amount of WordPress basics, which is pretty nice. 
Note: WordPress.org is currently the most popular CMS (Content Management System), which is basically a tool that makes building a website much easier and quicker. 
Next to that you will naturally learn about SEO (Search Engine Optimization), some Marketing skills, networking, web design, creating video's infographics etc. 
On top of that you'll probably accidentally end up learning HTML along the way, if you are a bit nerdy like me:)
3. Meet new people
Blogging isn't something you do alone. You'll get to know new people, especially other bloggers. If you're lucky, there's a fair chance there will be some inspirational, interesting and intelligent people out there, who will offer you valuable support and advice. 
And of course, if your blog starts getting traction and gets more and more visitors, you'll have your own fan base too! For those among us with large egos that must be a satisfying thought. 
Needless to say, all that will take a considerable amount of time and labor to achieve, as blogging is not an easy thing. Thus you really shouldn't expect blogging to be an overnight success money making shortcut, because it isn't.
4. Gain more knowledge
While writing a blog post about a certain topic, chances are you'll end up doing some minor research before starting. And while doing so would likely result in you learning some new stuff along the way as well.
Here's an example: Let's say you've decided to write a blog post like: "How to Get Good at Something". You did some research online and learned about how to practice properly and about the 10,000 hour rule. That's a win for your personal life.
5. Express yourself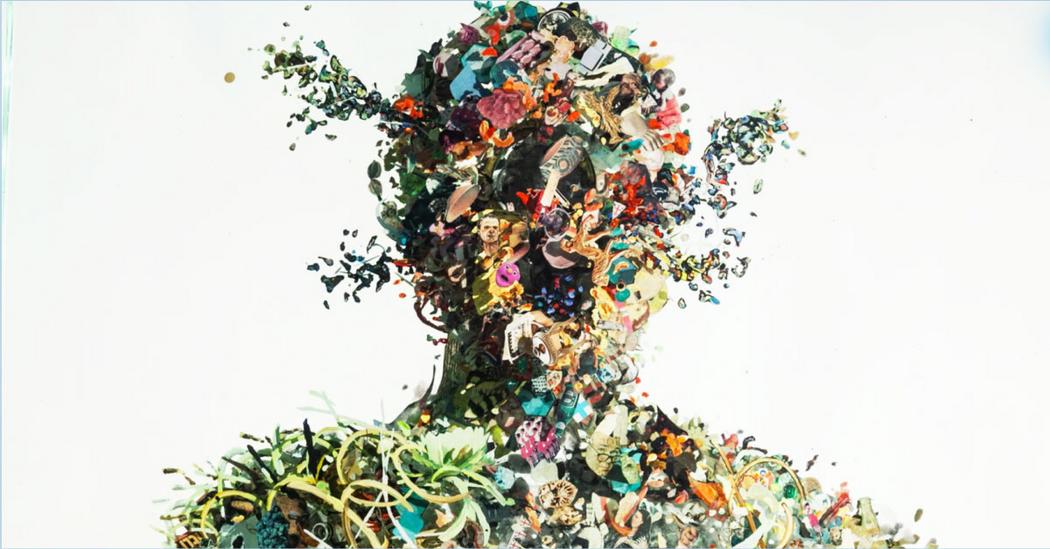 Obviously, if you have a blog you can voice your opinion from there as a platform. If you ever have any struggles or problems, it can feel good to write about it, because it helps to vent out some gas, if you know what I mean.
Your blog is YOUR blog. It's your own little corner of the internet. Be yourself! P.S. Here's a little quote for Dr, Suess that I quite like:
¨Be who you are and say what you feel, because those who mind don't matter and those who matter don't mind.¨
~Dr. Seuss
6. Make some money
As I wrote earlier, starting a blog is not a "Get Rich Fast" scheme. If your goal is to make money, you should try reading some of Jacob's posts such as "Online Jobs for Teenagers". In fact, if you work at a grocery store for an hour, you might just make more money than Teen Financial Freedom has made in its entire existence as discussed in their blogging case study #2.
This is not to say that blogging isn't profitable. There are thousands of bloggers out there who make colossal amounts of money with their blog. But there are several catches to that:
They usually have been blogging for a very long time. (usually more than a minimum of 5 years of consistent blogging. Once again, blogging is a long-term thing. 
Those bloggers treat blogging as a full-time job. Clearly this is not possible if you are a teenager and are busy with school, academics and extracurricular activities. Blogging will be a side-thing for you.
So how do you make money blogging? 
The first method that comes to mind is advertising. That's what all those annoying ads on websites you browse are for. However, it isn't recommended for young blogs to start advertising immediately, because of the following reasons:
It drives away visitors. As a new website, you don't have much of a reputation yet. Filling your site with advertisements looks unprofessional and makes the visitor feel annoyed. Outcome: Bad reputation, nobody likes you… (Well that's exaggerated, but I hope you get the idea)
You need a huge amount of traffic (visitors and views) to make any significant amount of money. There are CPC ads and CPM ads. For CPM ads, you would be lucky to get more than 0.50 dollars per 1000 views. Meaning you would need 20,000 views just to get 10 dollars. 
There are other methods, such as affiliate links, selling your own products and services, but all that is pretty hard for a new blog. So, focus on creating good content and increasing your traffic.
7. Blogging is fun– and cool too!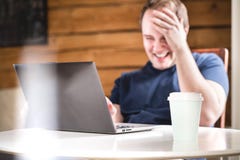 Personally, I enjoy blogging quite a lot. I think the feeling of creating something that could be valuable for others is quite fantastic. Perhaps it's comparable to an artist's feeling of content after he finishes an artwork.
It provides me with a sense of achievement. I enjoy knowing that I've done something remotely productive, and it's also satisfying to know you haven't wasted your day playing Clash of Clans.
Oh and your friends will probably think you are either amazing or weird for starting a blog…
8. Productivity
As Jacob wrote in his 9 month and 18 month blogging case study, he said a big reason for him to blog was to be productive. To quote the great man himself:
"I also feel a lot better about myself when I'm productive with my time. In my mind, writing posts and developing this blog is a lot better use of my time than playing video games or watching Netflix. Both of which I still do quite often." 
-Jacob
Be honest: How much time do you waste on Instagram, YouTube, Netflix, TV, and video games per day? For most teenagers, that would amount to approximately an hour per day. 
That's 365 hours per year. Imagine all the amazing things you could achieve in that time. Really think about it. Look at the successful entrepreneurs, athletes and scientists out there. 
Do you think they spent their valuable teenage years scrolling though memes on reddit? Most likely not. So stay productive, while you start getting pissed off at me by attacking me so directly, read TIFF's guide to teenage success:)
Blogging is a pretty productive thing to do, and in the long term you could very well reap the benefits financially, if you stay consistent, dedicated and passionate about your blog.
9. Impact and inspire others
Do you want to impact those around you? Do you have a certain something you want to show the world? to provide it with to create a greater world.; 
Blogging is a great way to do that. For me, I want to help other students get through middle school and highschool successfully. 
A Travelblogger may be to show the world all the beautiful places there are. For a food blog, it's goals may be to share that delicious recipe with the world for others to enjoy. 
For TFF, it's mission is to equip their peers with the knowledge, resources, and understanding they need to become financially free for the rest of their lives. 
Don't underestimate the power you have to impact others. Do you have a political view you want to share? Starting a blog about it could be the way to reach more people! 
10. Build authority
Having a blog can also be a way to gain some more authority on a certain topic. Let's say you love dogs and would like to be a dog walker. You can tell people you are qualified, but there is no real tangible proof.
Having a blog lets people know you take it seriously and can improve your reputation. You basically build yourself an online brand. The more you write about a certain topic, the more you'll be seen as an authority in the niche.
So those were 10 reasons to start a blog! Hopefully you've been inspired by this post to explore the possibility of starting a blog for yourself. Just try it out! You can do it!
Here's a quick recap of the 10 reasons to start a blog in 2020.
10 Reasons to Start a Blog in 2022
Improve your writing
Learn valuable skills
Meet new people
Gain more knowledge
Express yourself
Make some money
Blogging is fun– and cool too!
Productivity
Impact and inspire others
Build authority
I hope you've enjoyed the article! Thanks to the TFF team for letting me blog post here!
Alan | Tipsvoorschool.nl
Next Steps
If you enjoyed this post, please make sure to comment your thoughts below and share it on social media!
Check out more content for:
Use this link to sign up for a brokerage account on WeBull and get TWO FREE STOCKS valued up to $1400 when you fund your account!
Learn how I was able to make $1,000/month as a teenager and quit my job by freelancing on Fiverr!
Join The Group Of Teens Dedicated To Achieving Financial Freedom
Disclaimer: Some of the links used on this site are affiliate links. At no additional cost to you, we receive a commission each time you purchase something through our link. It helps us cover the costs of running this blog. We only recommend the best products available.
Disclaimer: We are not experts or certified financial advisers. Our advice for you based on what has worked and continues to work for us. If financial problems occur we are not responsible for them and advise that you speak to a professional. That being said, we believe wholeheartedly that the advice we give to you will help your financial situation greatly.