Welcome to this blog on three ways to monitor your growing online reputation!
Whatever you're doing online– working on Fiver on weekends, paying for skydiving lessons, or making million-dollar investments for breakfast– the competition will be tight and may be determined by what people learn about you online.
It is no surprise that a prospective client, investor, or business partner (just to name a few) scours your online reputation (at least as far as the first page of Google) before making an offer.
What you post online about you can have a profound impact on your reputation, whether it's that embarrassing weekend photo on Facebook that was shared at work or that nasty review of your pristine restaurant that was left by a prickly customer.
Is it possible that a Google search would reveal information about your most embarrassing moment about a new company or individual? When you see a business gaining a steady string of one-star ratings or reviews, how do you feel about it? Similarly, how do you feel about negative articles in the news?
You answer, too, if you're one of the 88% of consumers who trust online reviews more than personal recommendations.
In what ways can you increase your business' success by fixing or building your online reputation? 
Google Yourself And Your Business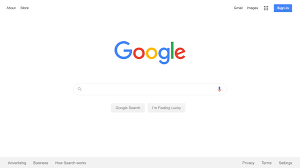 You can learn your online reputation by searching for your business or name on Google. You could lose as much as 22% of your business if you fail to absorb the first three pages completely and read everything about yourself you find there. You can lose up to 44% of the business after two negative results, and 59% of your business after three negative results.
It's good that there is nothing about me online…right?.
Not in your field, no. It is especially important when investing in individuals or purchasing a significant item. If you are an honest and good businessperson, you should always leave positive online footprints.
As with your personal brand, you want people to speak highly of your business.
Resultless = Bad results.
Contact A Company That Manages Online Reputations
After you conduct a thorough online audit, you should research online reputation management companies and learn everything you can about them. Examine with objectivity what appears on Google's first page about you and what doesn't. The information is a lot, and that's okay! The first step to learning about your online reputation is to speak with reputation management services. 
Brush Up On Your Communication Skills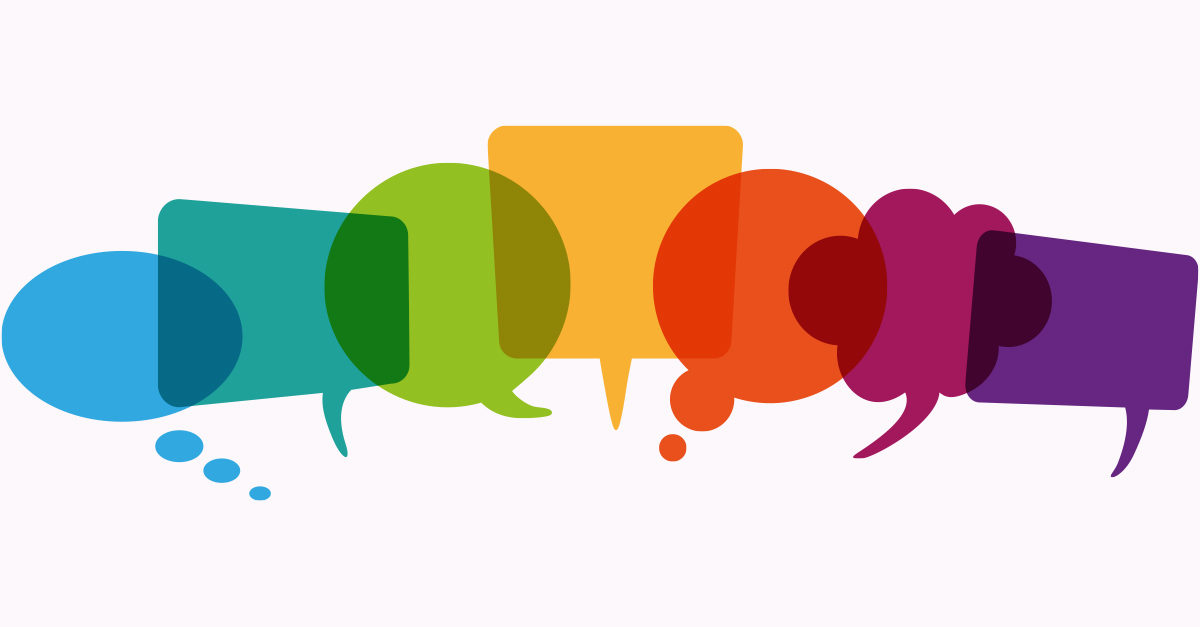 Enhance your image by improving your listening and public speaking skills. Improve your writing by studying written communication, checking your spelling, working on your grammar, etc.
Getting better at delivering presentations, participating in interviews, interacting with clients, and appearing in videos will help prepare you for future activities. It is especially critical to write clear and concisely, as any written communication can be pasted into an online forum, making your errors vulnerable to ridicule.
The approach for each entrepreneur will be different based on their experience, industry, and online reputation. In the end, it's all about you.  With the help of reputation management, you'll gain more business, get more exposure, and achieve your goals much faster.
Next Steps
If you enjoyed this post, please make sure to comment your thoughts below and share it on social media!
Check out more content for:
Use this link to sign up for a brokerage account on WeBull and get TWO FREE STOCKS valued up to $1400 when you fund your account!
Learn how I was able to make $1,000/month as a teenager and quit my job by freelancing on Fiverr!
Join The Group Of Teens Dedicated To Achieving Financial Freedom
Disclaimer: Some of the links used on this site are affiliate links. At no additional cost to you, we receive a commission each time you purchase something through our link. It helps us cover the costs of running this blog. We only recommend the best products available.
Disclaimer: We are not experts or certified financial advisers. Our advice for you based on what has worked and continues to work for us. If financial problems occur we are not responsible for them and advise that you speak to a professional. That being said, we believe wholeheartedly that the advice we give to you will help your financial situation greatly.