The Importance of Self-Reflection As A Teenager in 2022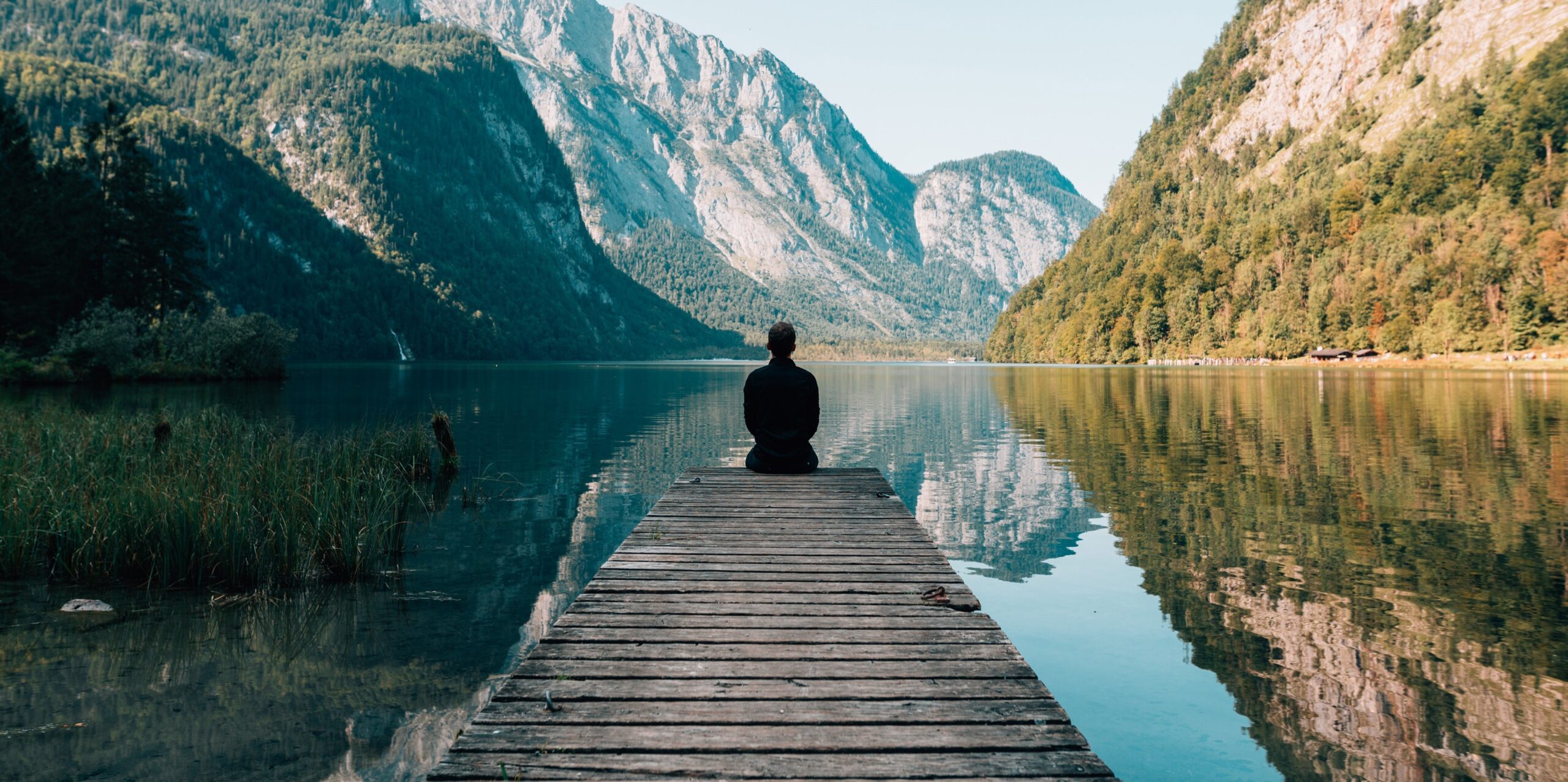 Welcome to this blog on the importance of self-reflection as a teenager in 2022!
Whenever I think of self-reflection, I always think of looking in a mirror. When you look in a mirror, you're asking yourself, "how do I look?" You look at your hair, your makeup, your fit, and so much more.
Self-reflection is exactly this, but instead, you're asking yourself, "what type of person am I?" Instead of looking at your external self, you reflect on your internal self. You think about your growth, your habits, your emotions.
REFLECTION: Looking back so that the view is even clearer.
Self-reflection ranges from so many aspects of yourself, from why you think, say, and do certain things. Even when you reflect on just one aspect of yourself, you are improving yourself as a whole.
Life is all about growth, yet growth without self-reflection is impossible to achieve. Luckily, we are only teenagers so even if you haven't gotten started on your journey of self-reflection, now is the perfect time to start.
Each and every day brings new opportunities and experiences. However, just like how opportunities are nothing if we don't take advantage of it, learning from experiences means nothing unless we learn from reflecting on experiences. This may not make sense right now, but over time, as you are on your journey of life, you'll begin to understand the importance of learning from reflecting.
I'm not going to lie – self-reflection is scary. It's like having an intimate date with yourself. You get to learn all about your weaknesses, your bad habits, your unhealthy routines, and so much more. However, this is what makes you strive to turn your weaknesses into strengths, bad habits into good habits, unhealthy routines into healthy, and more! Self-reflection is the first step in becoming the best version of yourself.
This vulnerability is something that 99% of teenagers will turn their back against. However, let's be the generation to face our fears, self-reflect, and attract success! Instead of blindly walking through life, let's open our eyes, think about what we are doing, and take action with purpose.
So, without further ado, here is the importance of self-reflection as a teenager in 2021!
1. Greater sense of self
Self-reflection gives you a greater sense of self.
As you practice self-reflecting, you are focusing only on yourself. It allows you to sit alone and be on with yourself. Not many people get the chance to do this, so consider yourself blessed when you start.
As you reflect on yourself, silence all other noises and listen to your inner soul. Listen to what you want and what your mind is saying.
You can reflect on anything, ranging from your health, your passions, to your habits.
Understanding your identity gives you a certain power that no one can either take or remove. And, this power will help you tackle all your obstacles and succeed in life!
2. To challenge your thoughts
Our thoughts are sometimes positive and sometimes negative. When they are positive, it helps us achieve more and do things to the best of our ability. However, when they are negative, they can stop us from living our life to the fullest and reaching our maximum potential.
When our thoughts are negative, self-reflection can help us truly think about thoughts and turn that negativity into positivity.
Self-reflection offers us the opportunity to challenge our ways of thinking. Most of us have a tendency to ruminate on the bad things; for example, our perceived weaknesses, mistakes we've made, or embarrassing moments. When you actually take the time to reflect and write these things down, it's important to ask yourself if you really believe them. Eventually, you'll start to realize that the things you tell yourself about yourself are not always true.

https://theblissfulmind.com/importance-of-self-reflection/
3. To uncover breakthroughs
Life is flying by – year by year, week by week, minute by minute. Often, there is so much action going around us that we are unsure of what to do next.
Self-reflection gives us clarity in our thoughts and life. They are like glasses, as soon as you put them on, the world is so much more clear.
The time we spend reflecting on ourselves is the time we take to look for solutions within us.
Whenever I write, I end up with some sort of solution to my problems. I recognize what I need to do next because everything is laid out in front of me. When we keep thinking the same thoughts over and over without taking action, we see our problems as bigger than they really are. By taking a moment to pause, reflect, and look within, you'll find that you actually have many of the answers you've been seeking for so long.

https://theblissfulmind.com/importance-of-self-reflection/
4. Better relationships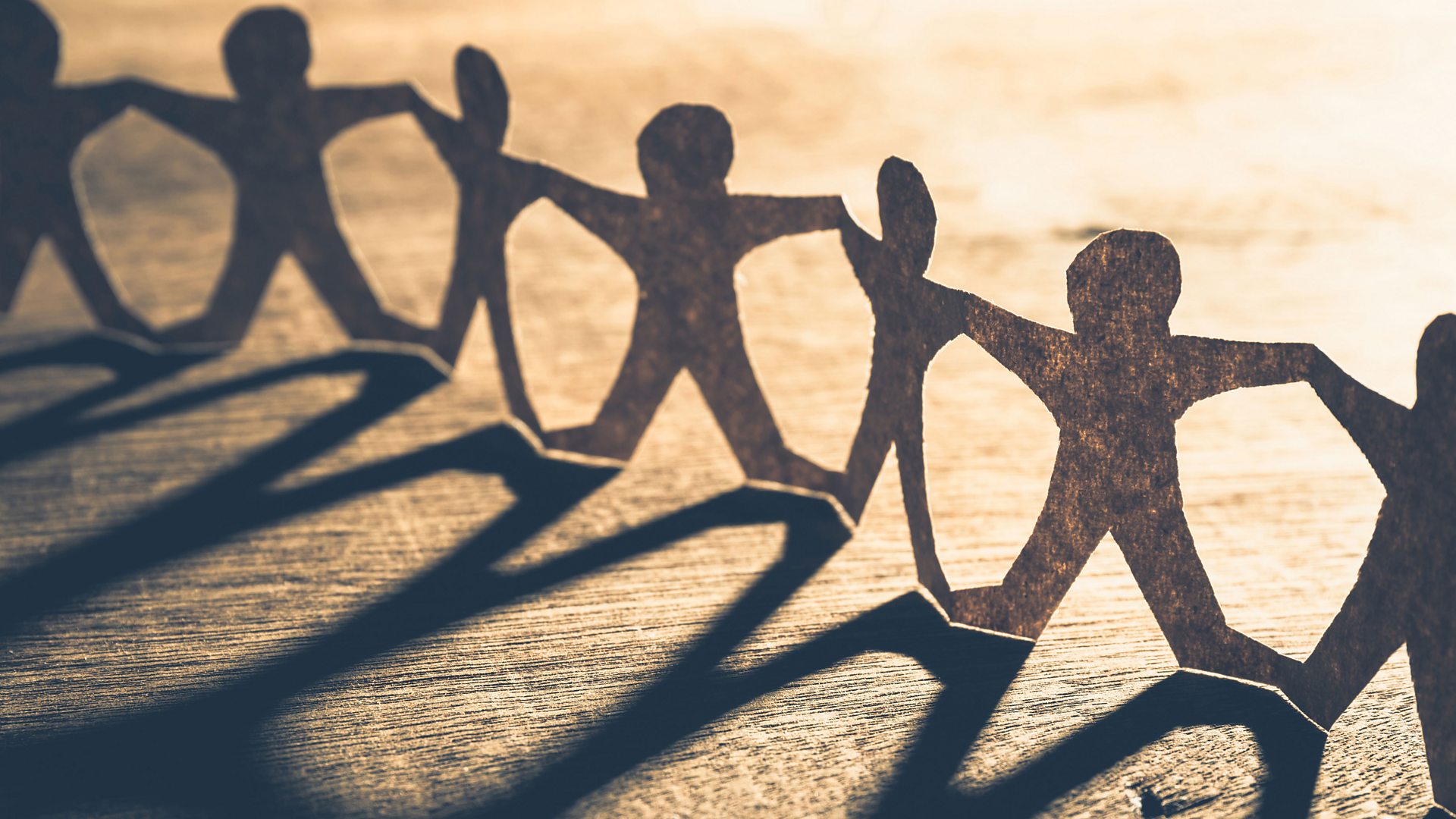 Another benefit of self-reflection is culturing better relationships. This can be with yourself, your family, friends, co-workers, or anyone else. Self-reflection can strengthen your relationship with anyone you want.
First of all, when you look back at certain situations, you might realize that this is not how you want to be treated or how you want to treat others.
When you come to understand who you are and what you can do to improve yourself, you are also working to improve your relationship with others.
Any and all relationships start with you. So, when you take the time to become your best self with yourself and others, mutual feelings will appear from the other side as well!
5. Stronger decision-making skills
Self-reflection is simply about getting to know who you are. This includes knowing what your core values are, and understanding your personality.
Life is full of decisions, whether it be small or big. And, each and every decision we make shapes our future in ways we don't realize.
Especially as teenagers, it can be hard to make decisions when we don't know whether it'll be beneficial or not. However, by self-reflecting, you can get to know your true inner self – and this will guide you towards the right decision.
The answer will be clear to you, and this will relieve much of the pressure and stress decision-making usually brings.
6. To track progress
"Self-reflection is so healthy. When I record the details of what I'm going through, whether it's a relationship issue or negative thoughts, I can look back and see how far I've come. It makes me proud to see my progress and how I got through a bad situation."

Kelly Rowland
When you make self-reflecting a habit and start doing it consistently, you will be able to track your progress! Whether you self-reflect each day, week, or month, you will notice changes in your mindset and overall, yourself.
It allows you to look back and see how far you've come. Imagine yourself in a year looking back at a reflection you wrote today. So much would have changed and this can help you recognize improvement in different aspects of life.
7. Increase self-awareness
When you self-reflect, you are increasing your self-awareness. Self-awareness is basically understanding and feeling conscious of your personality and individuality. It's about learning to better understand why you feel what you feel and why you behave in a particular way.
Self-reflection and self-awareness are very closely tied together. In order to self-reflect, you must be self-aware and in order to be more self-aware, you must self-reflect. It's a two-way street, but this street is one that takes you to your ideal destination.
When you are self-aware, you know where you are right now, where you want to be in the future, and how to get there. Self-reflection can help you with all three of these aspects!
8. To inspire self-acceptance
"The journey into self-love and self-acceptance must begin with self-examination… until you take the journey of self-reflection, it is almost impossible to grow or learn in life."

Iyanla Vanzant
When you self-reflect upon yourself, always make sure to reflect positively. If you ever write something negative, follow it up with something positive. Yes, self-reflection gives you the opportunity to know your weaknesses. However, at the same time, it gives you the opportunity to turn those weaknesses into strengths.
Self-reflection is about growing, not declining. When you get into the habit of self-reflection, you'll begin to accept yourself for who you are and not think of yourself as anything less.
9. To live with more intention
Self-reflection also gives you the opportunity to live with more intention.
When you reflect upon what's going on in your life, it can serve as a reminder of what you want to happen in your life and how to make that happen. For example, if one week you were feeling burned out, reflect on that week and think about what you can do differently.
Intention comes from yourself, so you must know what you want out of life. And, knowing what you want comes from reflection. This way, you can live your life to the fullest, which is explained below!
10. To discover fulfillment in yourself
Last but not least, self-reflection gives you the opportunity to discover fulfillment in life. As you self-reflect on your past and current self, you know what you want in your future self. This can help you make the changes you need to make.
Wherever your fulfillment in life comes from, it is almost always going to be connected with your progress in life. And, as said in the 6th benefit of this blog, self-reflection helps you make and track progress.
Making self-reflection a habit is crucial, especially because it will lead to happiness and fulfillment in life. So, why not get started on this now?!
The Takeaway
Self-reflection is a beautiful element of life, and we should all take advantage of it, especially at a young age. It can help with any and all aspects of life. As a recap, here are 10 benefits of self-reflection and why it is so important:
Greater sense of self
Challenge your thoughts
Uncover breakthroughs
Better relationships
Stronger decision-making skills
.Track progress
Increase self-awareness
Inspire self-acceptance
Live with more intention
Discover fulfillment in yourself
Now that you know about the importance of self-reflection and the 10 benefits of it, I hope this blog inspired you to get started and take action. Stay tuned for a blog where I dive deeper into what self-reflection is and how to practice it in different ways!
Before I end this article, I want to thank you for taking the time to read this. Self-reflection is so important, but many of us don't even realize it. If you've read all the way through here, you should applaud yourself for taking time out of your day to improve and work on yourself. The time you take to self-reflect today will benefit you in years to come.
Knowing where you are right now so that you know where you want to go in the future is an amazing gift that self-reflection can bring you. So, be sure to start practicing it now.
To help understand the idea behind self-reflection, I highly recommend watching this TED Talk on the value of self-reflection by James Schmidt. Along with this, be sure to check out: REALLY DEEP: An interactive "book" about diving deep into self-reflection.
Last but not least, at the end of each month, the Teen Financial Freedom team writes a monthly review, in which we not only reflect on the blog, but also write a short section of how this month went for us. This short section gives each of us a chance to reflect on the month and see how we can improve the next month. You can read each month's review under our business section on the website!
With 61 complex prompts, some yoga, the odd break for a coloring page, and guidance on how to be more self-reflective, Really Deep is an introspective journal with some lighthearted fun.
Good luck on your journey with self-reflection! This journey is sure to be a life-changing one.
Next Steps
If you enjoyed this post, please make sure to comment your thoughts below and share it on social media!
Check out more content for:
Use this link to sign up for a brokerage account on WeBull and get TWO FREE STOCKS valued up to $1400 when you fund your account!
Learn how I was able to make $1,000/month as a teenager and quit my job by freelancing on Fiverr!
Join The Group Of Teens Dedicated To Achieving Financial Freedom
Disclaimer: Some of the links used on this site are affiliate links. At no additional cost to you, we receive a commission each time you purchase something through our link. It helps us cover the costs of running this blog. We only recommend the best products available.
Disclaimer: We are not experts or certified financial advisers. Our advice for you based on what has worked and continues to work for us. If financial problems occur we are not responsible for them and advise that you speak to a professional. That being said, we believe wholeheartedly that the advice we give to you will help your financial situation greatly.