Meet Charles Engler: The Teen Day Trader Making Thousands of Dollars Every Minute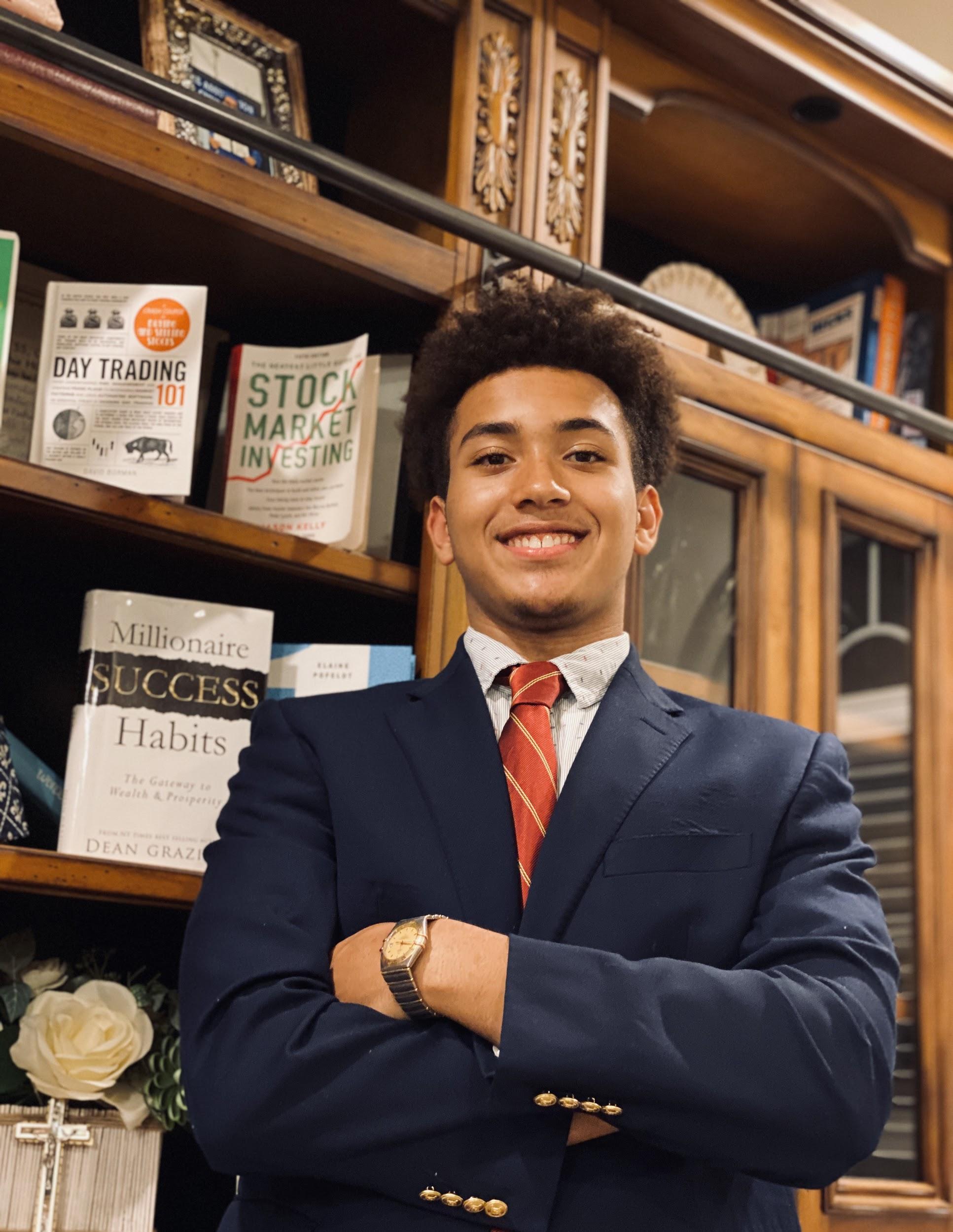 Welcome to How To Become a Day trader!
While most teens struggle to earn their pocket money, Charles Engler is earning money every minute by stock trading. Want to learn more about his story? Read on:
Most teens these days find it difficult to find jobs. Even those who are able to find entry-level jobs at fast-food joints or grocery stores have to work for long hours after school or over weekends.
But I know someone who chose a different path for himself.
Yes, I'm talking about Charles Engler.
He is a 16-year-old day trader who is making thousands of dollars by investing in the stock market.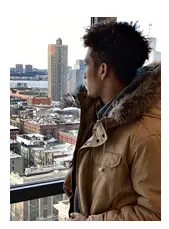 Do you think teenagers can't buy and sell stocks?
Think again!
Charles Engler is Already Earning Big with Stock Trading at 16!
Charles works hard after school as well as over weekends.
His days usually start at 6:30 am, but not to make donuts. He starts his day by reviewing the latest stock market news and making a plan to choose the companies he may want to invest in.
So far, he has traded over $137,000 since he first started.
When did he first start, you may ask?
Let's find out:
How Did It All Start?
Charles started his trading journey two years back in 2018. At the age of 14 he found an unwavering passion for finance and the stock market from his father.
At that time, his father was interested in stock trading as the cannabis sector was quite popular. He introduced Charles to the fundamentals of stock trading and the concept of buying and selling stocks through online trading platforms.
But that wasn't all.
There was a lot to learn and Charles spent months understanding what stocks to look for, when to buy, and when to sell.
He also learned that "You can make a lot of money with stock trading but it's equally true that your losses can be substantial too." In fact, he says that everyone who decides to enter the world of online trading platforms should remember this.
Why Did Charles Choose to Invest in the Stock Market?
Even though he knew about the risks involved, Charles was fascinated by the amount of money he could earn by making the right investments in the stock market.
He understood that success and failure only rely on his abilities as an investor. And, he had the courage and skills to take that risk.
He first invested in a cannabis stock called Cronos cannabis (CRON) at fourteen years old and sold the stock at a profit of 30 dollars. Charles says, "It was a great feeling; the one I will never forget."
That was just the beginning…
His ambition to become a successful investor led him to read many books on finance and investing. He stayed up for nights to learn about bounce plays, RSI indicators, VWAPs, the MACD, stop losses, and other crucial elements of stock trading.
His focus was on becoming a day trader.
What does that mean?
Being a day trader generally means holding a stock for a very short amount of time. This type of trading can be very volatile as wins and losses occur at a moment's notice.
But as they say, "Where there is a will, there is a way."
Charles Engler made his dreams come true. Fast forward a year later and his hard work started paying off. He can buy a stock and sell it at a $5,000 profit within the next 5 minutes.
While no stock trade comes with guaranteed success, Charles has undeniably aced the game of making the right buying/selling decisions at the right times.
Check out more on this topic in our investing category!
But was it an entirely rosy journey for Charles?
Not really.
He faced his share of challenges.
Major Challenges He Faced While Becoming a Day trader
When we asked him about the challenges he faced, Charles said, "I wish I would've known about the amount of work it takes to become a day trader."
"I thought it was so simple to become a day trader; all you need to do is to press a button and, boom, you just made some money."
But, obviously, that's not the case at all.
Stock trading requires that you study the market, plan, analyze, and then buy or sell stocks. One bad decision can make you lose thousands of dollars.
What else?
Two of the major challenges that Charles faced while becoming a day trader were that he was impatient and undisciplined.
He shared that he would often think about how other traders were making thousands of dollars while he wasn't able to do anything significant. Eventually, he would force a trade and end up losing money because he would let his emotions control his decisions.
That's the worst thing a trader can ever do.
Another major challenge he faced was having lack of planning.
He usually traded without a plan. He would buy stocks when they were priced low and sell them when he could make money. But daytrading would cost him hundreds and thousands of dollars because he never planned when to sell a stock, It was always just "sell when you have green".
The only way to make profits by investing in the stock market is to trade with a plan.
When you have a plan in place, you know:
What to expect
What your sell target is to maximize your profit
Factors that could go wrong
What to do if something goes wrong
How to manage your risk
All of these are part of trading with a plan and are crucial to becoming a successful trader.
Last but not the least, time management is extremely important. To become a successful trader, you may have to sacrifice your personal fun time here and there. Be prepared! Check out this book: How to Day Trade for a Living: A Beginner's Guide to Trading Tools and Tactics, Money Management, Discipline and Trading Psychology.
Key Takeaways
Charles says, "Every dollar earned is a dollar fought for."
He has learned to appreciate the value of money over these two years. He understands that not every trade can be successful and losses are occasionally inevitable.
For all those who want to become a successful trader, he recommends that you should focus on:
Learning to manage stress
Being patient
Staying focused
And, most importantly, don't give up no matter how worse things get.
Charles wants to establish his own investment firm one day and get it recognized globally.
Yet another thing that Charles aspires to do is – to inspire younger teens and adults to realize that they can accomplish any dream if they are determined to.
Want to know more about Charles Engler? Or, do you have any other questions about stock trading? Please feel free to share them with us in the comments below.
——————————————————————————————————————————————————–
Social Media:
Twitter: TheCharlesCash
Snap: King_Charlie772
Next Steps
If you enjoyed this post, please make sure to comment your thoughts below and share it on social media!
Check out more content for:
Use this link to sign up for a brokerage account on WeBull and get TWO FREE STOCKS valued up to $1400 when you fund your account!
Learn how I was able to make $1,000/month as a teenager and quit my job by freelancing on Fiverr!
Join The Group Of Teens Dedicated To Achieving Financial Freedom
Disclaimer: Some of the links used on this site are affiliate links. At no additional cost to you, we receive a commission each time you purchase something through our link. It helps us cover the costs of running this blog. We only recommend the best products available.
Disclaimer: We are not experts or certified financial advisers. Our advice for you based on what has worked and continues to work for us. If financial problems occur we are not responsible for them and advise that you speak to a professional. That being said, we believe wholeheartedly that the advice we give to you will help your financial situation greatly.