Welcome to a teen entrepreneur's guide to business legal structures!
Financial independence is something we all want to achieve. Fortunately, it's not impossible to start working toward this goal while you're still young. An alarming 62% of millennials claim that they are living paycheck to paycheck, and that's not a future that today's teens want to fall into. Thankfully, creating a business is more accessible than ever. With the right resources, creativity, and drive, any teen can be a successful entrepreneur.

Of course, starting a business has a lot of legal responsibilities, which depend on the type of structure you launch with. Once you've got your idea set, make sure you settle on the business structure you're going for. You should keep in mind, though, that if you are under 18, you will likely have limitations on what binding contracts you can get into unless you have the support of a parent or legal guardian. Whether or not you can launch your business on your own may also depend on your state's laws.

Here's what you need to know about your different options:
Sole Proprietorship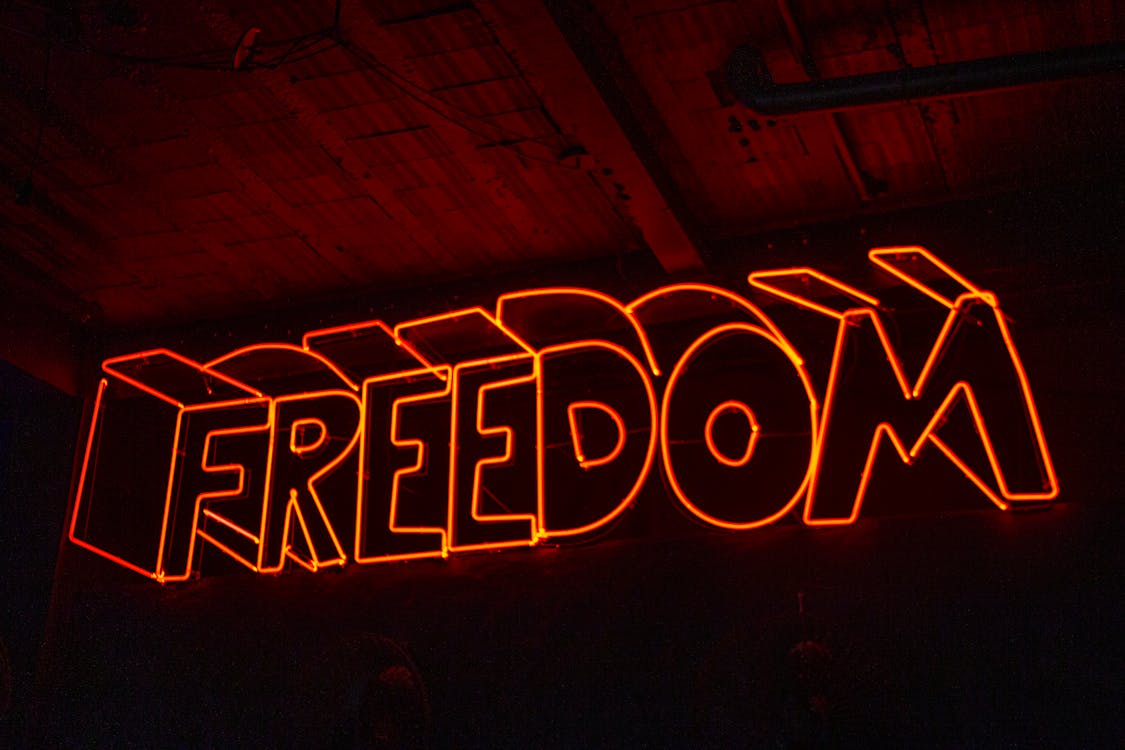 A sole proprietorship is considered the easiest option since every unregistered business is one by default. It's also the cheapest to establish, and one that most states don't have age restrictions for — this could be useful if you really want to establish your business on your own. However, this option makes you and your business a single entity in the eyes of the law. That means you claim full liability for any debts or losses that your business earns.

If you stick to a sole proprietorship, there's less legwork involved to setup your business. That said, you'll still need to apply for the proper state licenses and permits. These depend on the nature of your business, what products you sell, or what location you set up shop in (if you plan to have a physical space).
Corporation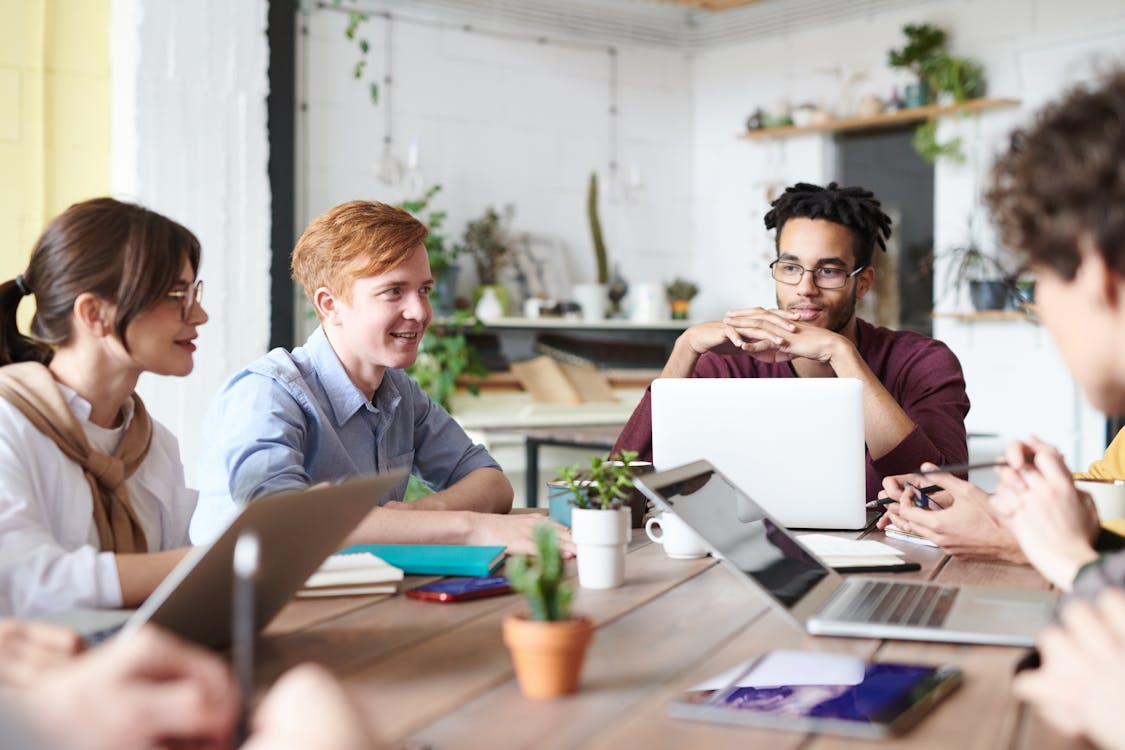 Corporations typically require its owners to be over 18, so you'll need to have a legal adult register in this case. That said, a minor can still take on a CEO role or, in some states, be a shareholder. There are three types of corporations to consider, namely:
C Corp
This is the basic corporation structure and it requires you to have a registered business name to make it separate from your personal assets. This allows you to have more funding options as outside investors can buy stocks in it, but it is also more expensive to set up. A benefit is that you are eligible for tax deductions. However, any earnings can also get taxed twice.
S Corp
This one is like a C corp, but it has a more direct path to your personal taxes. This can help you avoid double taxation and maximize your profits, while also limiting the amount of owners that your business can have. Plus, you need to have an already established C corp which you can then update into an S corp.
B Corp
Like the other corporation types, this is difficult to set up and maintain, but still enjoys limited liability and more capital potential. This is the option for those who are running for a specific cause or movement. It's base ideals work like a non-profit, except that it is intended to earn money for the business as well. Your company will be assessed on how much social and public benefit it produces, than it will be awarded a B Impact certification.
Limited Liability Corporation (LLC)
This is pretty much a hybrid of a corporation and sole proprietorship. As with sole proprietorships, you have a bit more flexibility and you are taxed in the same way. However, you still enjoy the security of having a limited liability like a corporation. So, if things were to go off the rails, your personal assets would be protected.

The steps to forming an LLC can differ slightly from state to state, but their benefits are the same across the country. You'll have to check your specific state for age restrictions on binding contracts if this structure is what you end up choosing.
Partnership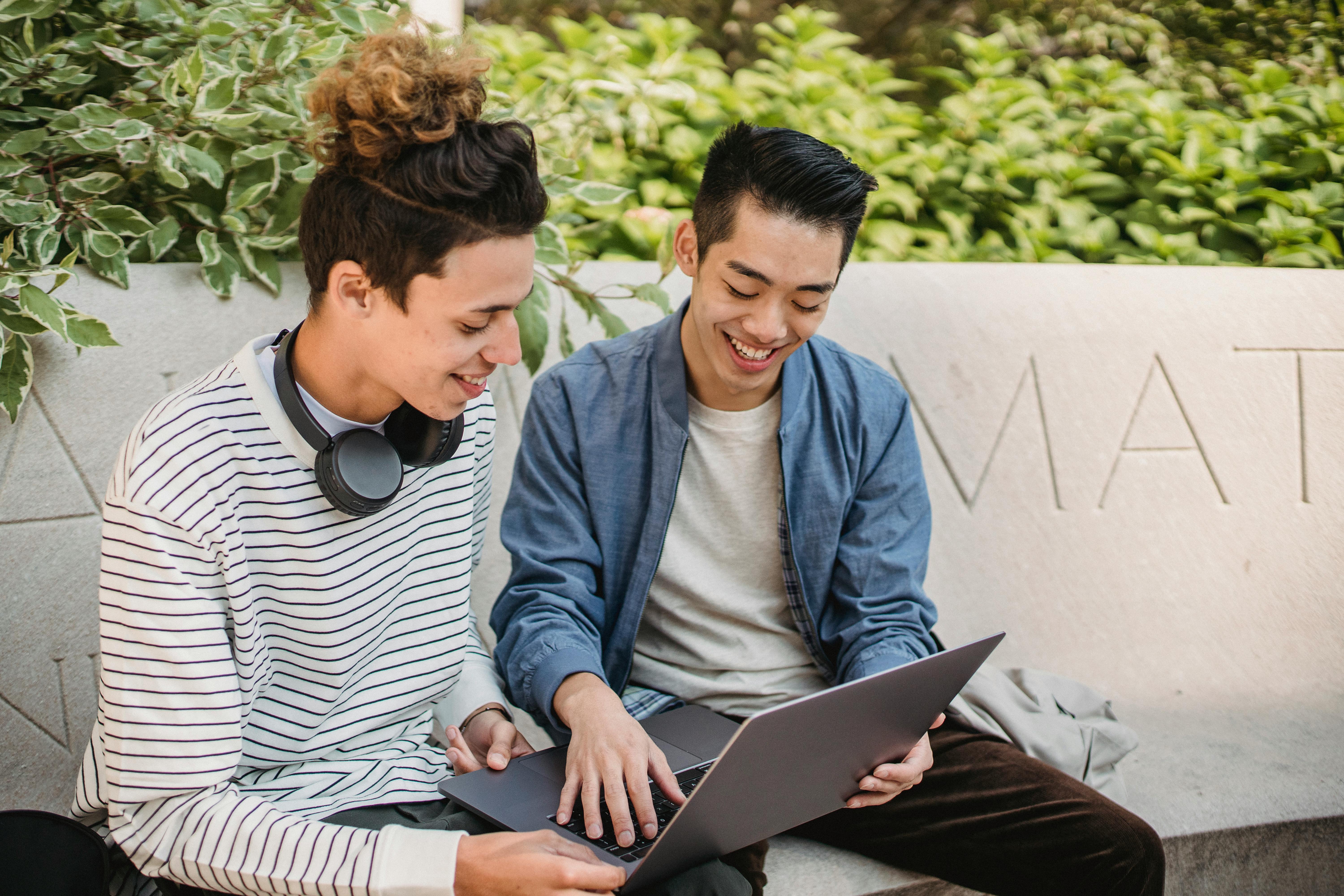 Partnerships essentially work like sole proprietorships, except there are at least two individuals creating a single entity. There are also less age restrictions here, though what you can do with this structure also depends on the type of partnership.
General
This is the one to forge if all partners are meant to get equal responsibility, liability, and profit. This requires an agreement beforehand so that there are no disputes down the line. If there is going to be a disparity in earning and duties, it should be settled before officially forming.

Limited
This is the partnership to get if one partner is only serving as an investor. The investor has limited say in what the business does, but also has less liability. Though that sounds like a good deal, these partnerships tend to have more legal issues that need to be read through.
Joint Venture
If it's only a limited engagement for a specific project, like a temporary pop-up shop or a one-off project, it's ideal to form a joint venture. It has all the requirements and benefits of a general partnership, except that it has a finite time of entitlement

Once you pin down which structure suits you, you can register your business and start profiting. Right now, most Americans believe young adults should be financially independent by age 22, but only 24% actually are. But with the right company, it's possible to hit that milestone.
Next Steps
If you enjoyed this post, please make sure to comment your thoughts below and share it on social media!
Check out more content for:
Use this link to sign up for a brokerage account on WeBull and get TWO FREE STOCKS valued up to $1400 when you fund your account!
Learn how I was able to make $1,000/month as a teenager and quit my job by freelancing on Fiverr!
Join The Group Of Teens Dedicated To Achieving Financial Freedom
Disclaimer: Some of the links used on this site are affiliate links. At no additional cost to you, we receive a commission each time you purchase something through our link. It helps us cover the costs of running this blog. We only recommend the best products available.
Disclaimer: We are not experts or certified financial advisers. Our advice for you based on what has worked and continues to work for us. If financial problems occur we are not responsible for them and advise that you speak to a professional. That being said, we believe wholeheartedly that the advice we give to you will help your financial situation greatly.